About / Referral Programme
REFERRAL PROGRAMME
About / Referral Programme
Our way of saying Thank you!
A referral is the greatest compliment we can receive. Refer your family or friends to our practice to go into a draw to win prizes. You will start receiving gifts as soon as you refer a minimum of 2 people. The more you refer, the more awesome the gifts!
Level 1 & 2: Refer 1 person and receive a $20 gift card – Refer 2 people and recieve a $40 gift card!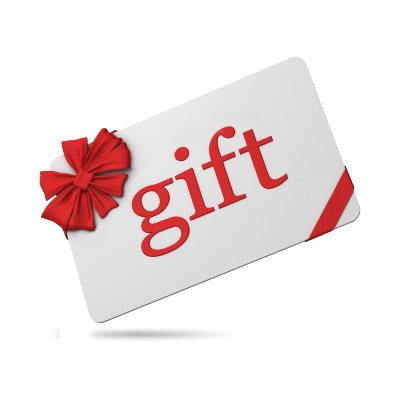 Level 3 :
Refer 4 people and receive a relaxing massage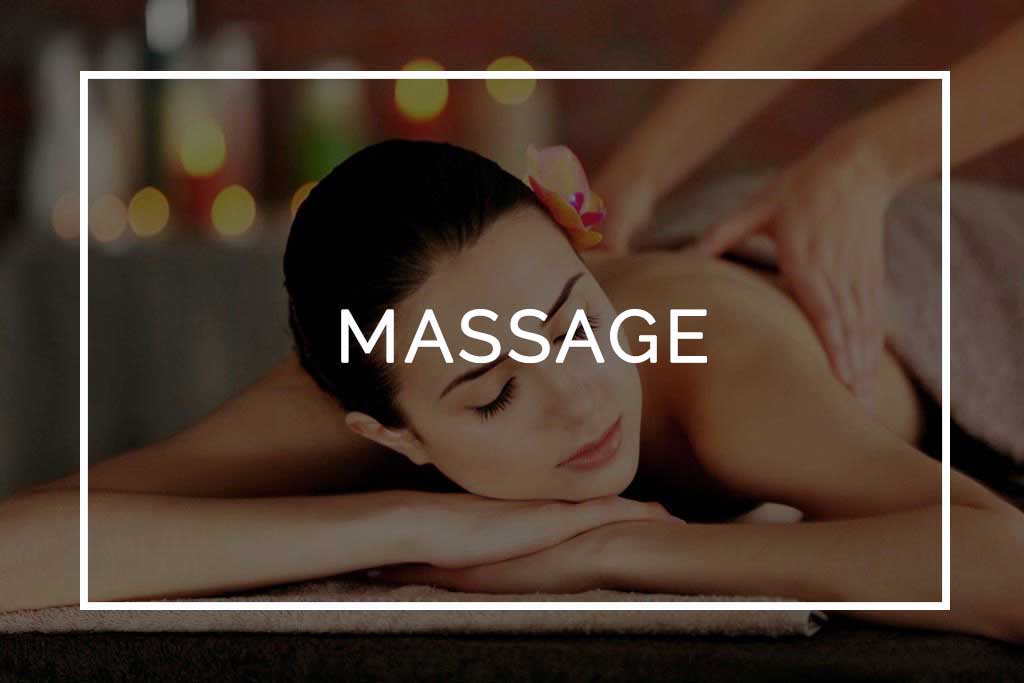 Level 4 :
Refer 6 people and receive a luxurious day out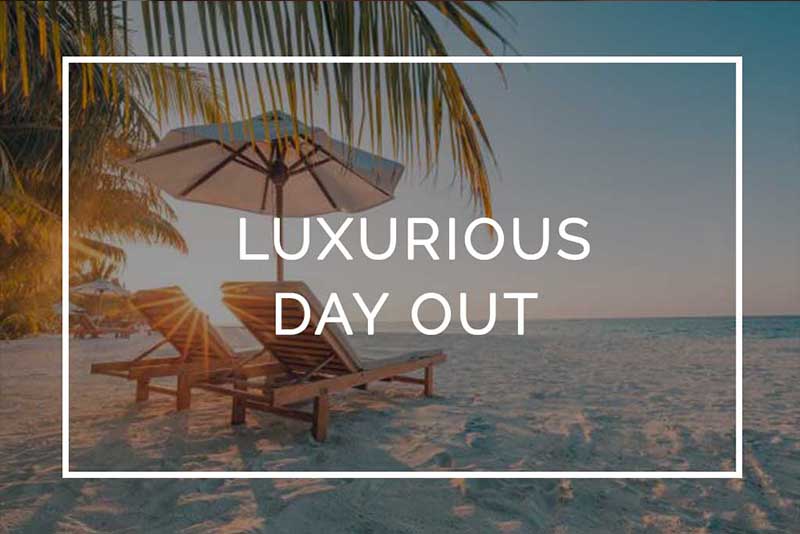 For every patient referred to us, you receive 1 entrance into the draw to win our MAJOR quarterly prizes!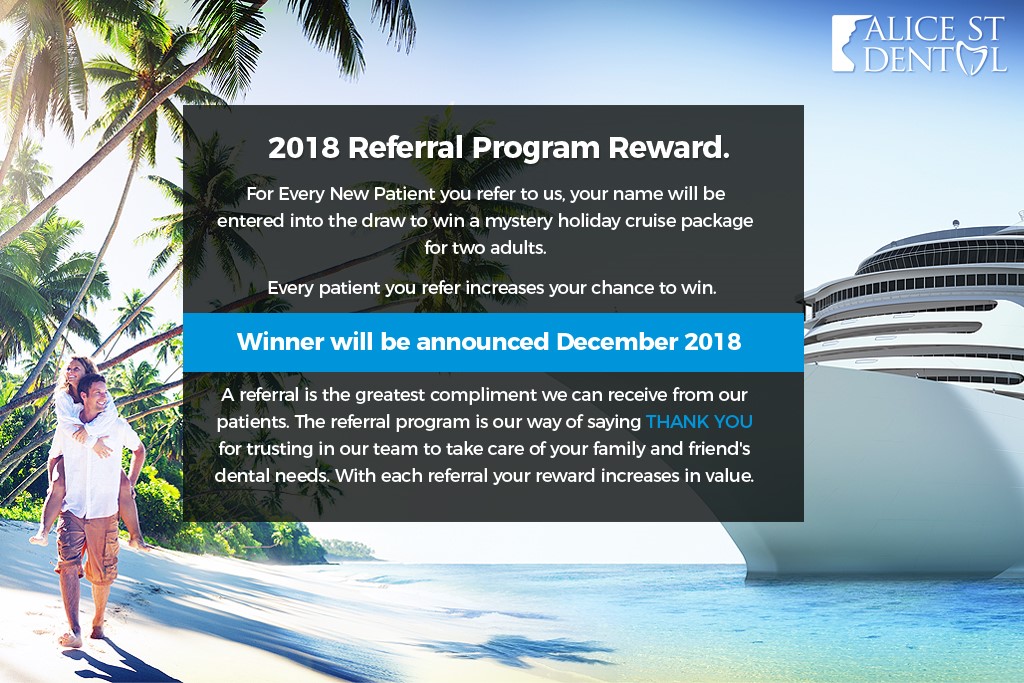 Opening Hours
Mon
7:30 am – 7:00 pm
Tue
7:30 am – 7:00 pm
Wed
8:00 am – 6:00 pm
Thurs
7:30 am – 7:20 pm
Fri
7:30 am – 5:30 pm
Sat
8:00 am – 2:00 pm