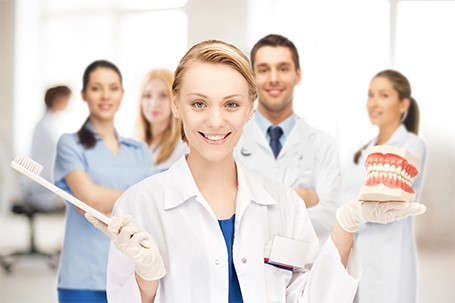 We are Alice St Dental
A modern dental clinic, specialised in advanced diagnostics and treatment of dental disorders. We guarantee comprehensive diagnostics and offer various forms of dental care, surgical procedures, and cosmetic dental services.
Our team will work together with you to treat, care and support you for the best results with our commitment to improvement through education and responsiveness.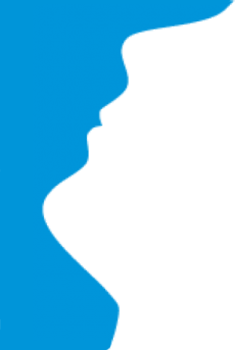 Our Mission Statement
"We strive to provide personalised, comprehensive dental care. That is scientifically based, in a welcoming environment, providing the best care to meet your needs, using the techniques of modern dentistry.
Our team working together with you, to treat, care and support you for the best results with our commitment to improvement through education and responsiveness."
MEET THE TEAM
Award Winning Dentists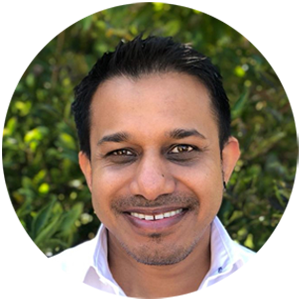 DENTIST
Dr. Harshil Shan
BDS London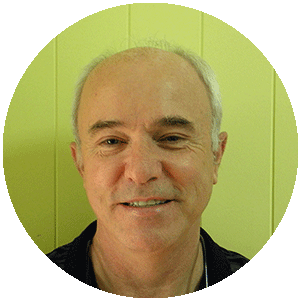 DENTIST
Dr. Joe McCaffrey
BDS QUB UK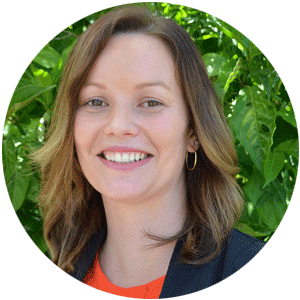 TEAM LEADER
Natalie Eakin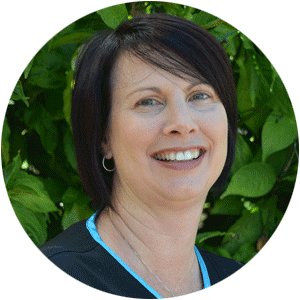 FRONT OFFICE COORDINATOR
Annette Armstrong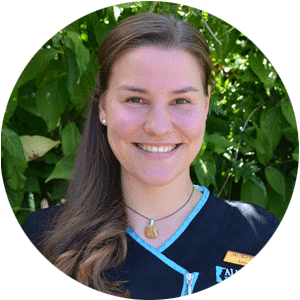 CLINICAL LEADER
Anna Weissenborn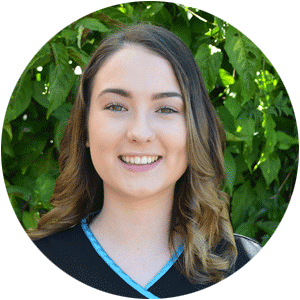 DENTAL ASSISTANT
Gabrielle Gallo
Opening Hours
Mon
7:30 am – 7:00 pm
Tue
7:30 am – 7:00 pm
Wed
8:00 am – 6:00 pm
Thurs
7:30 am – 7:20 pm
Fri
7:30 am – 5:30 pm
Sat
8:00 am – 2:00 pm
Opening Hours
Mon–Fri 8 am–5.30 pm
Thurs8 am–6.30 pm
Sat 8 am–2.00 pm