Home / Services / General Dentistry / Fluoride
FLUORIDE
Home / Services / General Dentistry / Fluoride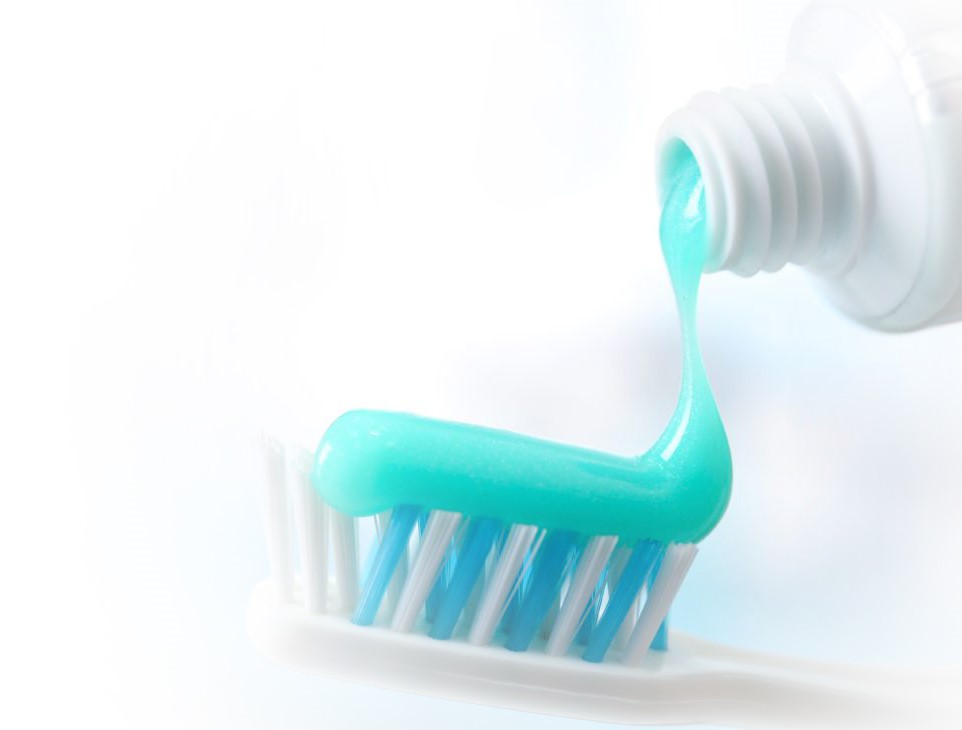 Fluoride
At Alice St Dental, we support water fluoridation within the community. Water fluoridation is a safe, equitable, cost-effective public health initiative that responsible state and local governments should implement to reduce dental pain and disease throughout Australia. Water fluoridation is supported by the World Health Organisation (World Health Assembly, 1978), the Australian Dental Association, the Australian Medical Association.
Fluoride tablets are available from a compounding pharmacy and are custom made for your child at the correct dosage.
Frequently asked questions about Fluoride
What is water fluoridation?
All water supplies have some natural fluoride in them and the water fluoridation process just involves adding or removing fluoride to the level that protects dental health. It does not involve adding anything to the water that is not already there. There is no chemical difference between fluoride present naturally and that which is added to the water supply.
What are the benefits of water fluoridation?
Drinking fluoridated water increases the resistance of teeth to decay, resulting in fewer cavities.
Despite the availability of other sources of fluoride (tablets, drops, toothpaste, professional applications), water fluoridation is still shown to be the most appropriate means of reducing tooth decay in the twenty first century.
Who benefits from water fluoridation?
People of all ages will benefit from water fluoridation. Water fluoridation is particularly beneficial in providing a preventive health measure groups who may have difficulty in implementing their own preventive care.
Is water fluoridation 'mass medication'?
No. Fluoridation is not mass medication any more than other disease prevention health measures. It is not a 'foreign chemical' in a water supply, but a naturally occurring element that reduces dental disease. Along with pasteurisation, water purification, and immunization, fluoridation is considered one of the four most important and successful public health measures of the twentieth century.
Are there any general health side effects?
Drinking optimally fluoridated water is not harmful to human health. Many cities throughout the world have large amounts of natural fluoride in their water supply. Artificial water fluoridation was introduced over 50 years ago, providing many opportunities to study fluoridation's side effects. The only effects of water fluoridation that have been scientifically proven are those that benefit teeth.
Fluoride's safety has been monitored for the past fifty years through over 30,000 studies, and no evidence has ever been found that water fluoridation causes any health side effects.
Opening Hours
Mon
7:30 am – 7:00 pm
Tue
7:30 am – 7:00 pm
Wed
8:00 am – 6:00 pm
Thurs
7:30 am – 7:20 pm
Fri
7:30 am – 5:30 pm
Sat
8:00 am – 2:00 pm
Opening Hours
Mon–Fri
8 am–5.30 pm
Thurs
8 am–6.30 pm
Sat 
8 am–2.00 pm