Home / Services / General Dentistry / Children's Dental Scheme
CHILDREN'S DENTAL SCHEME
Home / Services / General Dentistry / Children's Dental Scheme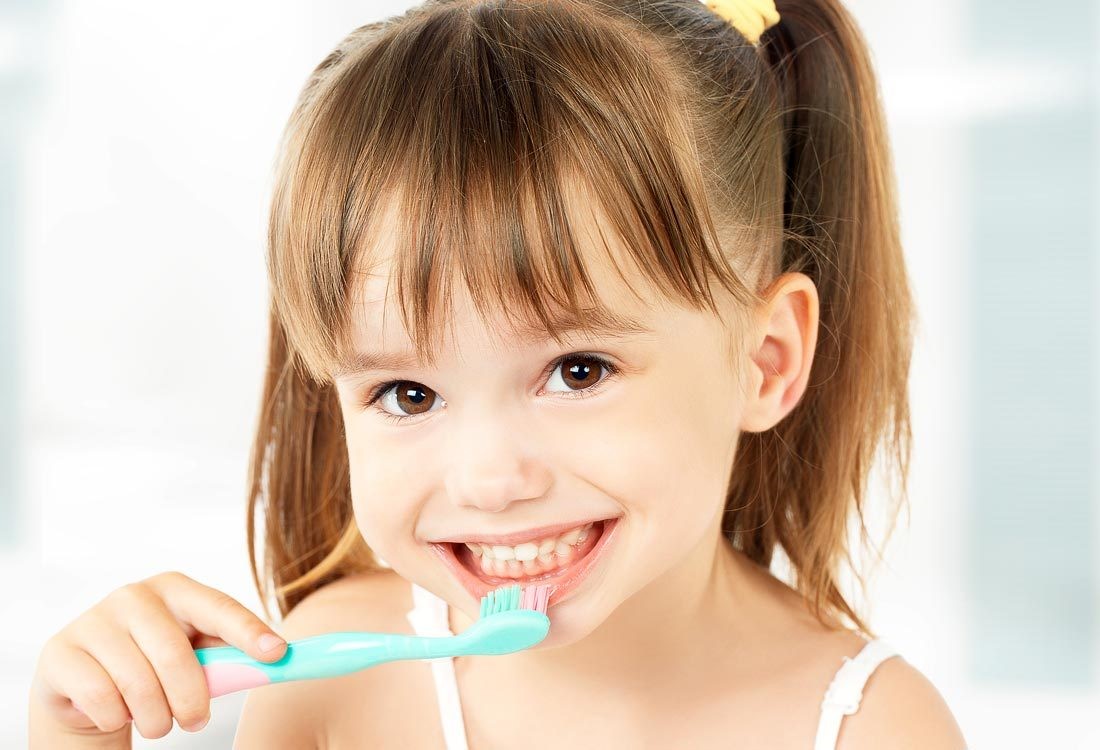 Children's Dental Scheme
Child Dental Benefit Scheme- Medicare
Currently Medicare offers a scheme to eligible children between the ages of 2-17, where they can access bulk-billed dental treatment to the value of $1000. We fully bulk bill all children eligible under the Child Dental Benefit Scheme. At your child's appointment we will confirm their eligibility and balance available with Medicare before starting treatment.
Please refer to the Medicare website below for further information regarding the CDBS http://www.humanservices.gov.au/customer/services/medicare/child-dental-benefits-schedule
Baby teeth are necessary not only for appearance, eating, smiling and speech but also serve to hold spaces for developing permanent teeth.
We commonly see decay in preschool children due to frequent exposure to sugary, starchy and acidic foods, including all forms of juices, cordials and soft drinks. Snacking promotes dental decay due to the constant presence of food in the mouth, which feed the plaque that produces acid and cause decay.
Opening Hours
Mon
7:30 am – 7:00 pm
Tue
7:30 am – 7:00 pm
Wed
8:00 am – 6:00 pm
Thurs
7:30 am – 7:20 pm
Fri
7:30 am – 5:30 pm
Sat
8:00 am – 2:00 pm
Opening Hours
Mon–Fri
8 am–5.30 pm
Thurs
8 am–6.30 pm
Sat 
8 am–2.00 pm