Home / Services / General Dentistry
GENERAL DENTISTRY
Home / Services / General Dentistry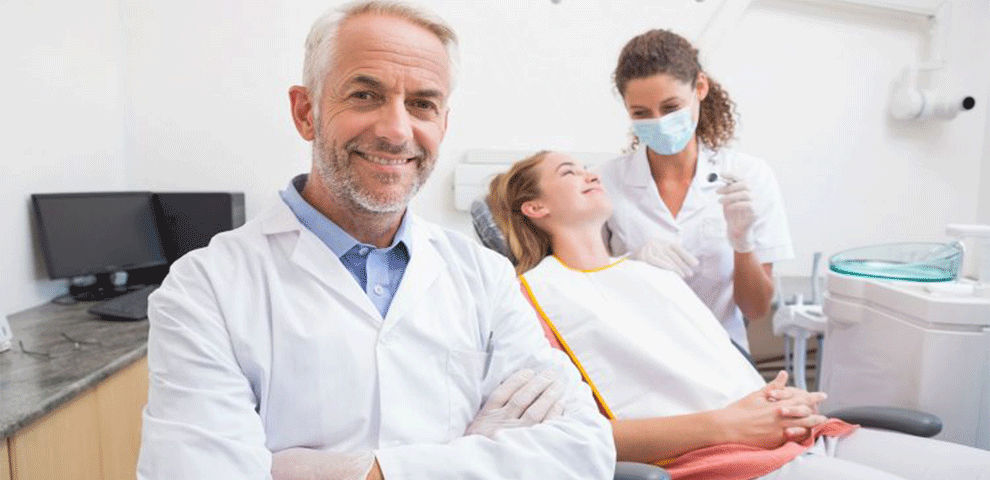 Our dentists will develop a restoration plan for your teeth based on a digital image and a professional dental examination. After you are completely satisfied with the suggested solutions we will begin the treatment. Let us give you the smile of your dreams!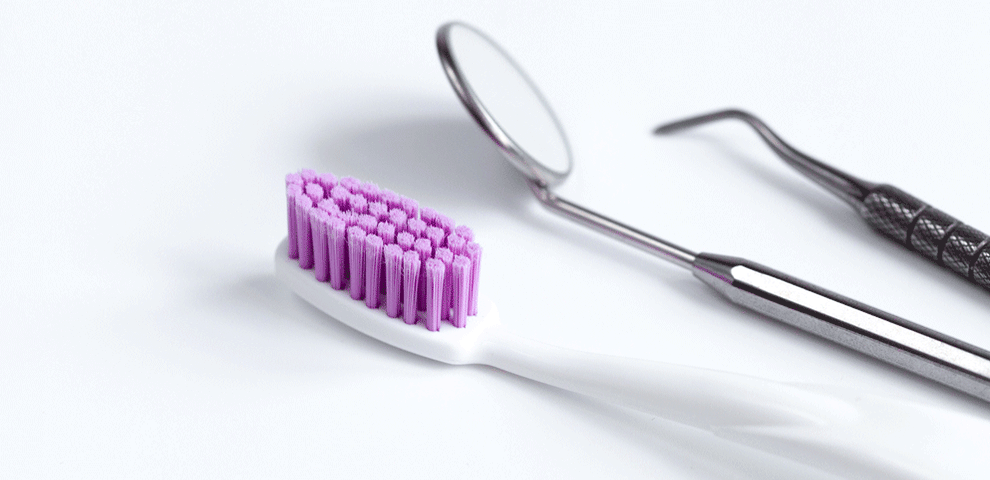 We truly believe prevention is better than a cure and so we focus on educating all of our patients in the best techniques of preventing dental disease through Oral Hygiene. Remember we generally only see you for a check-up once or twice a year, so it is what you do at home which is most important. A diet that is high in sugars and/or acid and poor dental hygiene will result in decayed teeth and gum problems. Good hygiene and home care is the first most important step.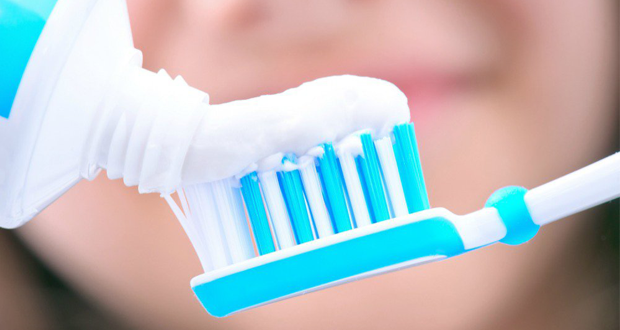 At Alice St Dental, we support water fluoridation within the community. Water fluoridation is a safe, equitable, cost-effective public health initiative that responsible state and local governments should implement to reduce dental pain and disease throughout Australia. Water fluoridation is supported by the World Health Organisation (World Health Assembly, 1978), the Australian Dental Association, the Australian Medical Association.
Fluoride tablets are available from a compounding pharmacy and are custom made for your child at the correct dosage.
Frequently asked questions about Fluoride-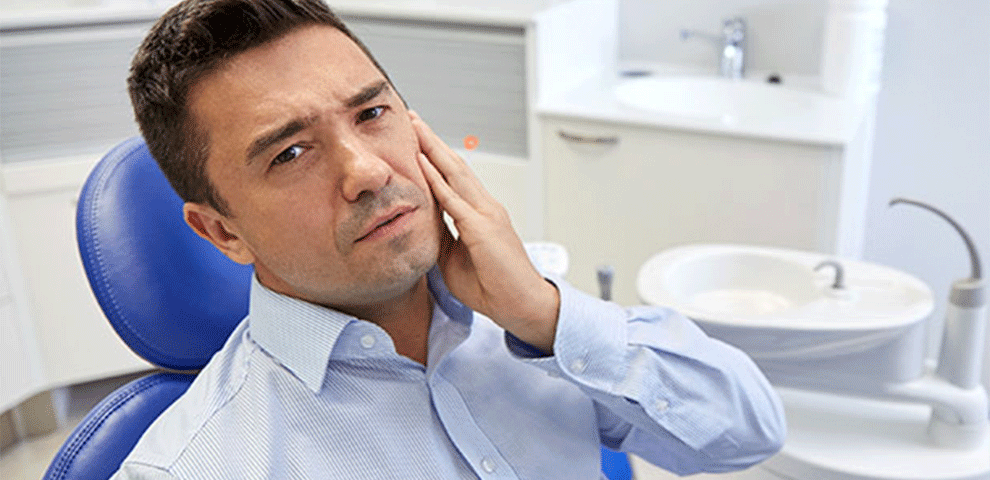 7 day/24 hour emergency care available for a fee- contact us NOW for an appointment. Leave a message if you can't get through and we will call you back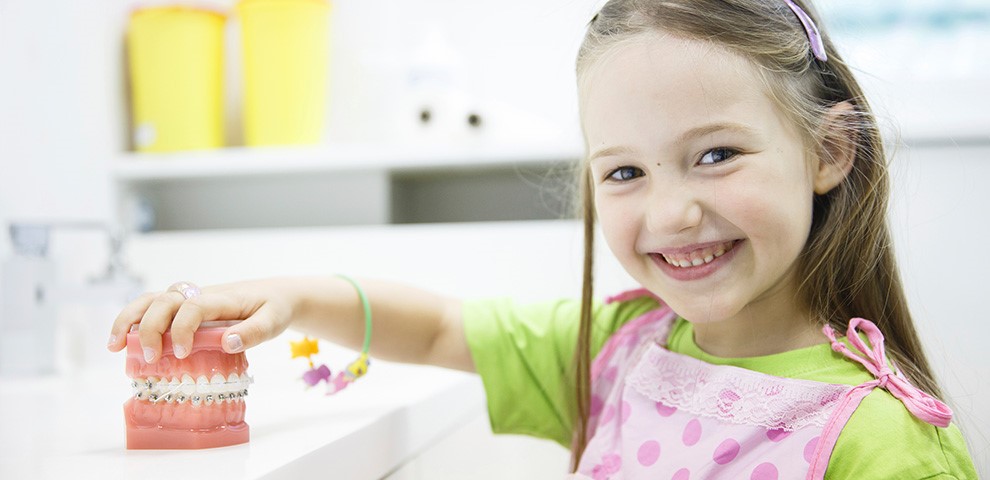 A childs visit to the dentist does not need to end in tears, here at Alice St Dental we encourage children to be comfortable in the dental environment. Encouraging good oral hygiene and dental awareness at a young age will dramatically reduce your child's risk of developing dental disease later in life. Monitoring the dental development of children also makes it easier to diagnose and treat orthodontic conditions more simply than if they are not identified until adulthood.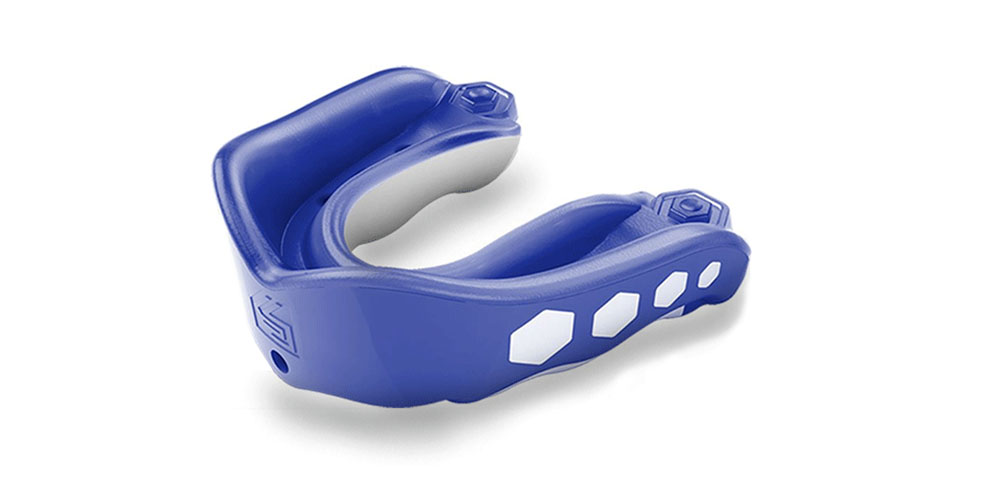 A mouthguard is a removable rubber appliance, to protect the teeth from traumatic injury during sporting activities. Teeth are at risk of damage when playing impact/contact sport and can result in long and potentially expensive treatment to restore teeth to normal function and appearance if damaged. Mouthguards also help to reduce the risk of jaw fractures and concussion caused by a collision. Mouthguards should be worn during any sport where there is the chance of a knock to the face

Tooth Pain
Tooth pain is caused by various problems. Oral examination can help determine the cause.

Broken or Chipped Tooth
Chipped teeth can be treated either by cosmetic bonding or porcelain restoration.

Cavities & Decay
We use modern technology to detect decay in the earliest stages, saving and preserving your teeth.

Tooth Stains
We offer a couple of whitening procedures to brighten your teeth and return the smile yo tour face.
Opening Hours
Mon
7:30 am – 7:00 pm
Tue
7:30 am – 7:00 pm
Wed
8:00 am – 6:00 pm
Thurs
7:30 am – 7:20 pm
Fri
7:30 am – 5:30 pm
Sat
8:00 am – 2:00 pm
Opening Hours
Mon–Fri
8 am–5.30 pm
Thurs
8 am–6.30 pm
Sat 
8 am–2.00 pm