Home / Services / Orthodontics
ORTHODONTICS
Home / Services / Orthodontics
Orthodontics
Early interceptive Orthodontics/ Orthotropics
Early treatment involves correction as soon as the problem is first diagnosed.
This could be as simple as correcting a habit that's causing poor development, this may involve plates to help expand the jaw, exercises to get training of the oral muscles or referral to see an ENT surgeon to get the assessment and appropriate surgery.
Our focus is to assist you and help your child with the optimal conditions for their development to the maximum potential hence giving them the best chance in life to be as successful as possible.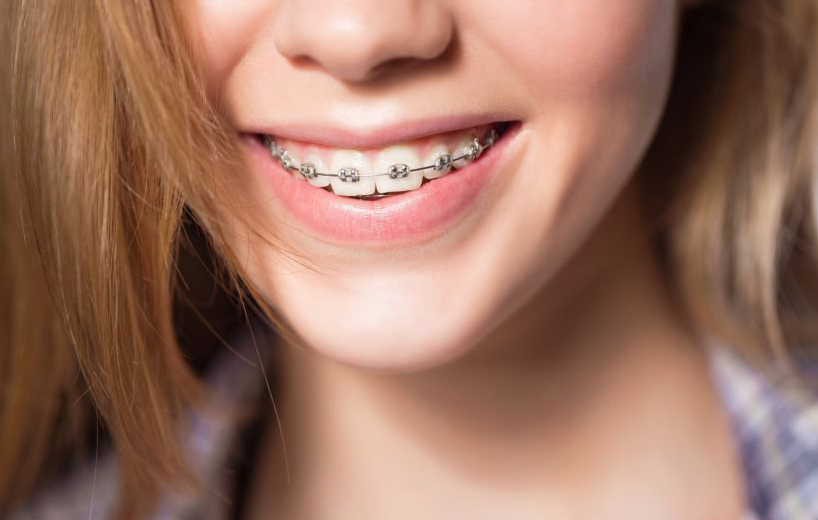 By addressing these habits and problems, our aim is to prevent them from either developing or worsening. Early treatment in children is one the greatest forms of preventive treatment for adults.
Orthopaedic treatment is necessary in many cases when the child's teeth, lips or jaws are not developing normally for their age.
Orthopaedic treatment can:
Improve malocclusions
Improve facial appearance
Make the orthodontic (braces phase) treatment easier and shorter
Improve breathing and improve health
In some severe cases, you may need surgery to correct the orthopaedic problem present.
There are three types of appliances used to move teeth
Removable
Fixed braces
Clear aligners
The goal of the treatment is to:
Straighten teeth
Correct an irregular bite
Close unsightly gap
Clear aligners
Invisalign / clear correct
Invisalign and clear correct uses a series of clear, plastic, removable aligners that gently move teeth to desired final positions.
It uses 3D computer generated graphics to manufacture individual Aligners for each patient.
Treatment duration varies from case to case.
Key benefits of Invisalign are that:
It is virtually invisible.
Aligners can be removed so teeth can be easily brushed and flossed, promoting healthy teeth and preventing gum disease.
There is no metal Patients are able to see the completed result prior to starting and able to see progression of treatment as it proceeds.
Opening Hours
Mon
7:30 am – 7:00 pm
Tue
7:30 am – 7:00 pm
Wed
8:00 am – 6:00 pm
Thurs
7:30 am – 7:20 pm
Fri
7:30 am – 5:30 pm
Sat
8:00 am – 2:00 pm
Opening Hours
Mon–Fri
8 am–5.30 pm
Thurs
8 am–6.30 pm
Sat 
8 am–2.00 pm