GIVING BACK TO THE COMMUNITY
About / Giving back to the community
GIVING BACK TO THE COMMUNITY
About / Giving back to the community
Each year we try to participate in charity events that help out our local community.
Australian Red Cross Donation
Some of our staff took a trip to the Australian Red Cross blood donation facility in Cairns in November 2017 to donate blood and plasma. It's such a rewarding feeling knowing your donation could save a life or 3! Did you know only 3% of Australian's donate? If you would like to get involved, contact the Red Cross Blood Service on 13 14 95 and make an appointment today!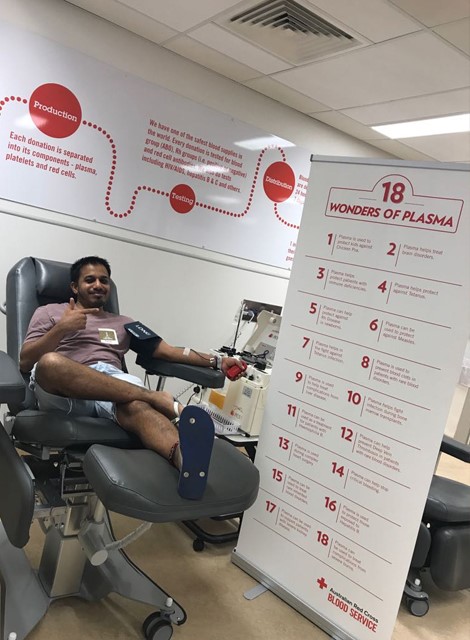 Tablelands Wildlife Rescue Inc
We love our furry friends and so too does the Tablelands Wildlife Rescue Inc! The TWR is a not-for-profit group of experienced and dedicated carers who have been wildlife care specialists for many years. TWR love getting out in the tablelands community to educate members and the general public in native wildlife, and increase the perceived value of native fauna in the public eye. We were proud to present TWR with a helpful donation to provide animals with the correct food and milk, and support the careers and the fantastic work they do! To get involved with donations or become a wildlife career please visit www.tablelandswildliferescue.com. For urgent wildlife emergencies, contact the 24 hour hotline on 4091 7767.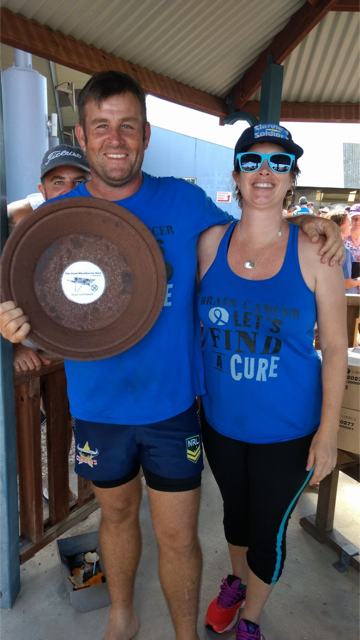 2016 & 2017 – Olympic Ovaries Wheelbarrow Race Team
For two years now we have been sponsoring a team in the Great Wheelbarrow race where teams run from Mareeba to Chillagoe pushing a wheelbarrow. In 2017, from Alice St Dental participated and found it very rewarding to complete the 147km journey.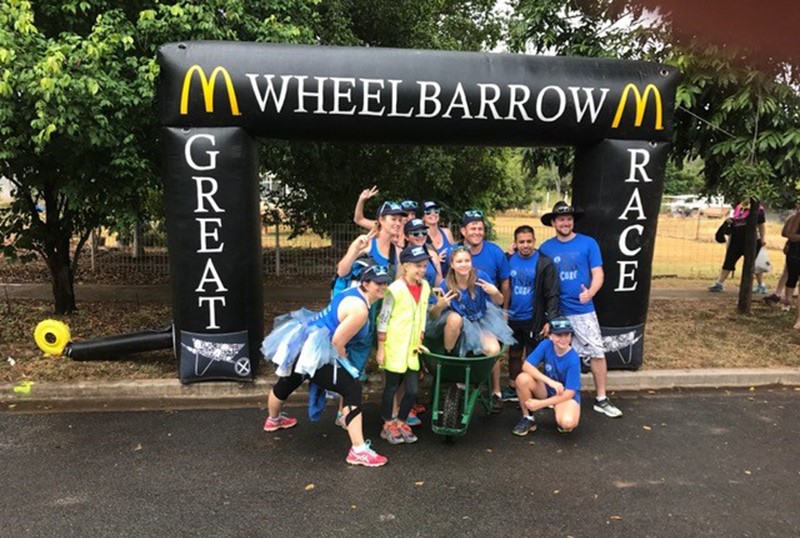 Maize Festival Parade 2017: Alice St Dental float
We participated in the community event with our float and mascot tooth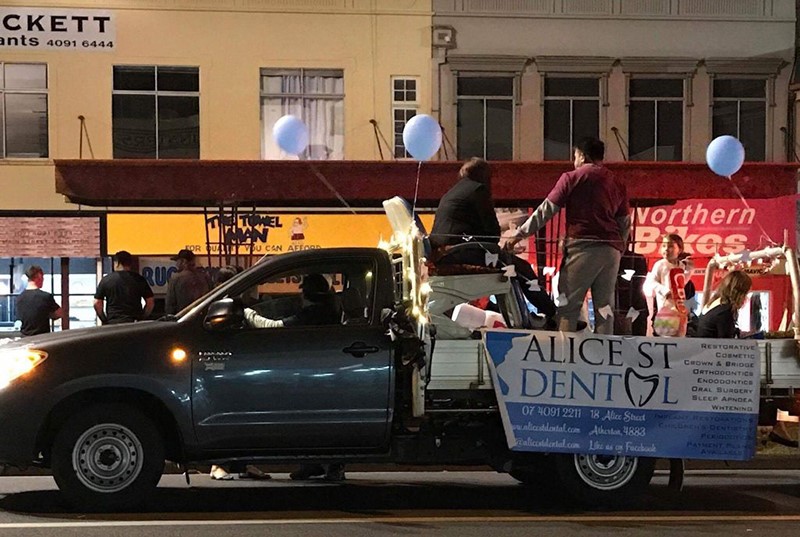 2017- Sienna's Soliders Wheelbarrow Race Team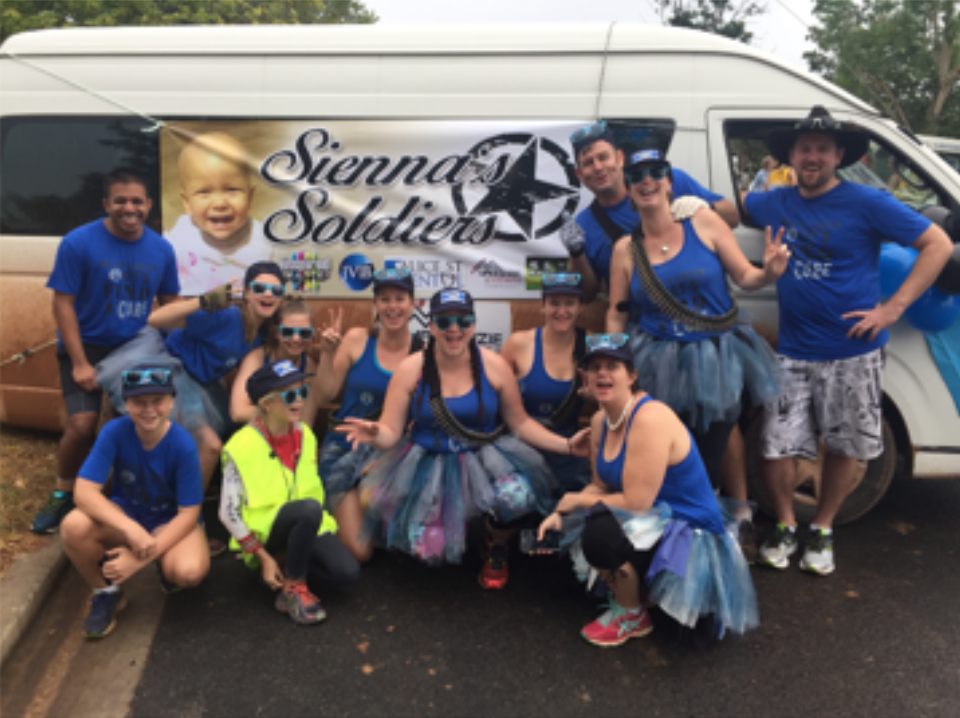 Opening Hours
Mon
7:30 am – 7:00 pm
Tue
7:30 am – 7:00 pm
Wed
8:00 am – 6:00 pm
Thurs
7:30 am – 7:20 pm
Fri
7:30 am – 5:30 pm
Sat
8:00 am – 2:00 pm
Opening Hours
Mon–Fri 8 am–5.30 pm
Thurs8 am–6.30 pm
Sat 8 am–2.00 pm