An affordable option from our family to yours.
We believe everyone deserves to experience exceptional dentistry, which is why we have made it easy and affordable to get great dental care right here in our dental practice.
The Alice St Dental Practice Plan is designed to provide affordability and greater access to high quality dental care for patients that do not have insurance or are looking for an alternative to their current dental plan.
Our plan takes the guesswork out of dental coverage, so you can be sure to get the best dental care available without the added stress and paperwork other plans entail:
No Yearly Maximum
No Claim Forms
No Pre-Authorization Requirements
No Pre-Existing Condition Limitations
Immediate Eligibility (no waiting periods)
The plan pays for itself after only two routine oral health visits.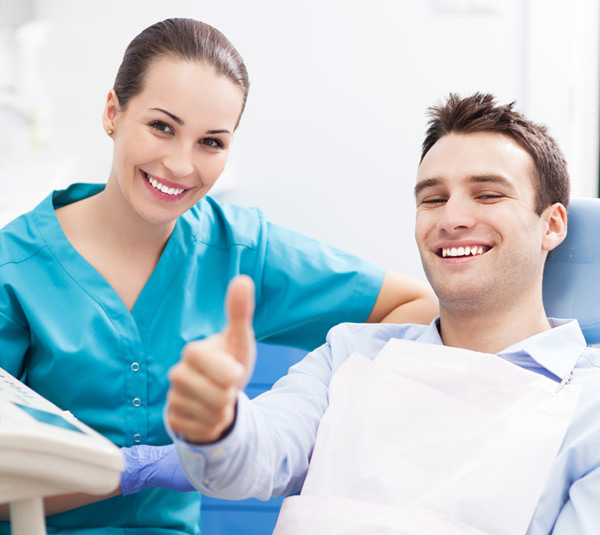 Plan
Sealants
Periodontics
Additional cleanings
Whitening
Nightguards
Porcelain veneers
Root canals
Discounts
15%
15%
15%
15%
15%
15%
15%
Plan
Crown & Bridge
Dentures
Implant services
Fillings
Oral surgery
Orthodontic services
Clear correct
Discounts
15%
15%
10%
10%
10%
10%
10%
Premium
Single
Dual*
Family 3*
Family 4*
Additional*
*parent/child or spouses only
Amounts
$450
$850
$1100
$1400
$400
What do you get?
The plan covers 100%of the following:
2 check-up & cleans per year
1 emergency exam per year
2 bitewing x-rays per year
3 periapical x-rays per year
1 full mouth x-ray every 3-5 years (50% off)
Terms and conditions:
This is NOT dental insurance and will only be honoured at Alice St Dental
This plan CANNOT be used in conjunction with any type of insurance coverage
This plan is not transferable
Does not cover for treatment which lies outside the realm of our capability
Payment:
Premiums must be paid in full at the start of the membership
You are free to cancel the plan at any time, but there are NO REFUNDS of any kind
This plan is not transferable
You are expected to pay your full portion for treatment AT THE TIME OF SERVICE
Your plan will automatically renew annually unless written notice is made at least 30 days in advance. Auto renewal by debit or credit card only
*cannot be combined with any other discounts, specials or offers.